Why Choose GAF?

Access
GAF provides high net worth, family office and small institutional investors with unique access to the world's leading alternative asset managers. Historically this has only been available to large institutional investors.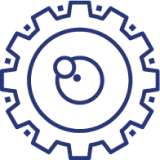 Why Alternatives?
Alternative asset classes play an important role in portfolio construction for leading institutional investors globally… and for good reason.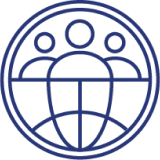 Our Mission
To be Australia's leading provider of access to the best alternative asset managers and investments globally. In doing so, we look to create value for our clients, our partners and our people.